OK spirit sleuths, have at it.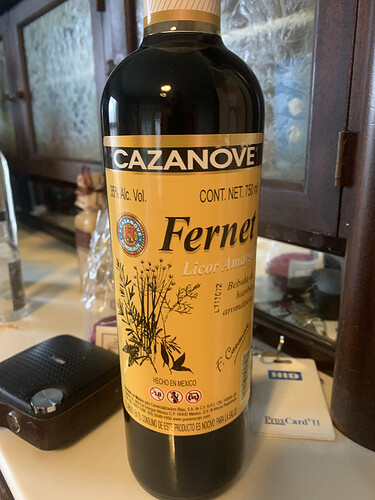 Cannot find any information on this anywhere on the internet. Picked it up from a bottle shop in Morelia, Mexico. Tastes… weird. Salty. Not unlikeable, with some patience, perhaps.
Any ideas? I see some vintage bottles labelled under Cazanove, but that seems like a defunct brand and this bottle (appears to be) new.