To the limited extent anyone cares, coconut rum seems to be a problem.
The problem is that most of the commercially bottled coconut rums are disgusting. And if they're not disgusting, they're usually lame (e.g., Cruzan).
Frankly, I don't spend a lot of time worrying about this matter, but it did just arise in correspondence with Beachbum Berry about a recipe.
For years, I've had a bottle of Brinley Gold Coconut Rum that I bought because someone—I forget whom—said it wasn't bad. And I agree. I find nothing offensive about it. It's a sweetened, clear blender rum (Brinley blends in St. Kitts, but does not distill) that also tastes significantly like coconut. I rarely need coconut rum, so I have used it sparingly over the years, and this bottle will continue to serve for many more years (although the original cork just disintegrated on me, so I'll have to solve that problem).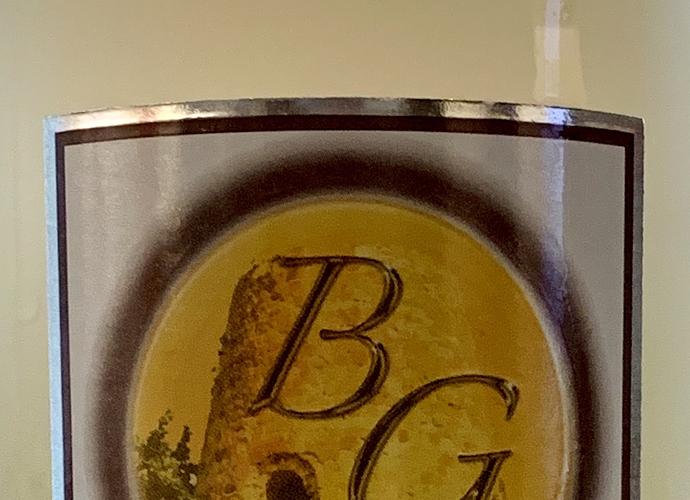 I believe the packaging has been updated since I got this bottle.
Meanwhile, if anyone has any other leads, it'd be useful for the record.