I came across a procedure for making banana syrup from peels, and gave it shot. Started with peels of moderately ripe bananas (peel softening, brown spots). Diced the peels and combined them with an equal weight of sugar, and left them to extract (oleo-saccharum method) for a few hours.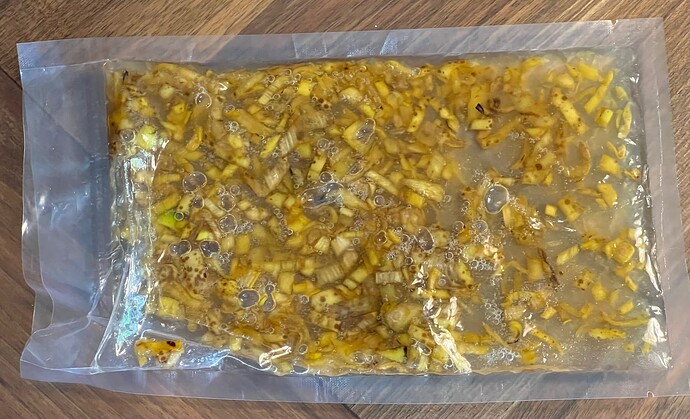 75g of peels and 75g of sugar yielded 90g of syrup.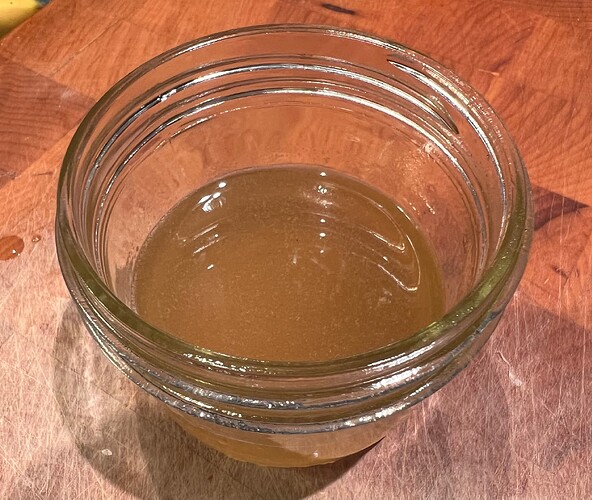 I might have gotten a higher yield by blending the mixture before straining.
Tastes like bananas and is devoid of any artificial character.
I suppose this is something like 83 brix, so to get it to 50 brix, I'd need to add 59g of water.
Will try in a drink later and report back.