I'm trying to untangle the dating of the later Floridita booklets, specifically these two (the only date both carry is 1939, found in an article reprinted at the beginning of each):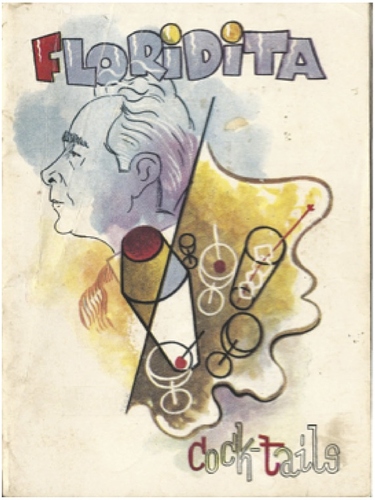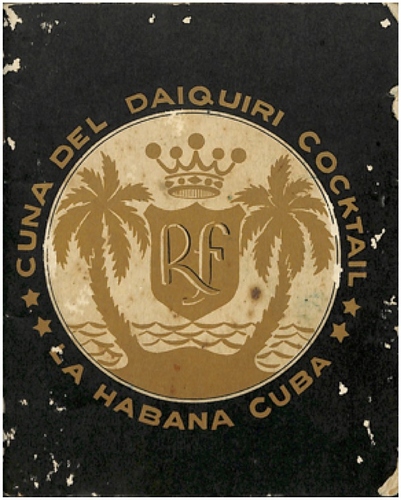 It's tricky to date both, but I'm wondering if the second is post-Revolution, from either before or right after the Cuban government nationalized Bacardi (the book has a Bacardi ad and one for Cerveza Hatuey, Bacardi-owned). Unlike every other Floridita book I've seen, it has no ads for non-Cuban liquor brands.
To complicate things, I see that there's also this version, of which I've never seen a copy. Is this in the Cocktail Kingdom library? Has anyone seen it?